Post by Dave Homewood on Aug 30, 2016 12:01:42 GMT 12
Remains of First World War captain Henry John Innes Walker discovered in Flanders field
9:44 AM Tuesday Aug 30, 2016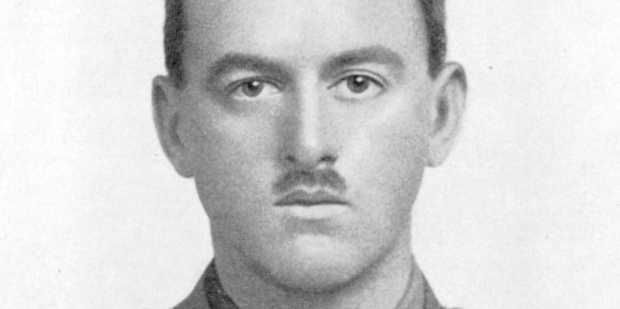 Henry John Innes Walker's remains have been identified more than a century after his death. Photo / Supplied
The remains of a New Zealand soldier killed in the First World War have been identified more than a century after his death.
Excavations of a Western Front battlefield have uncovered the remains, and remarkably well-preserved possessions, of Henry John Innes Walker.
The area - in the West Flanders Langemark - was the site of the Second Battle of Ypres.
After a gas attack on April 22, 1915, there was heavy fighting in the area.
Walker, an Aucklander who had joined the British Army and rose to become a captain with the Royal Warwickshire Regiment's 1st Battalion, was killed in action on April 25, 1915 - at around the time the Anzacs landed several hundred kilometres away at Gallipoli.
His remains have just been uncovered as part of a dig forming a TV series, In War Special: Among Flemish Fields, Belgian news outlet HLN reports.
He was one of 45 fallen soldiers found, it was reported.
Objects found with Walker's body including a medallion, whistle and a pair of binoculars.
Along with bone material analysis and the examination of historical sources, the possessions helped archaeologists to conclude that the remains could only belong to Walker.
It is a rare discovery, 101 years after Walker's death.
Officials now say they will try to contact Walker's descendants and find a final resting place for him.
New Zealand military records say he was killed in action on April 25, 1915.
Walker attended King's College in Auckland where he now appears in the school's Roll of Honour.
He is also remembered at the Ypres (Menin Gate) Memorial in Belgium and at Auckland War Memorial Museum's World War 1 Hall of Memories.
www.nzherald.co.nz/nz/news/article.cfm?c_id=1&objectid=11701728